Challenges
Activities to do at home during the temporary
closure of schools
Here are some ideas of things to do at home with your children whilst the schools are closed.
https://monkeyandmouse.co.uk/50-things-to-do-before-youre-5/
https://mailchi.mp/earlyarts/covid-19-creative-care-package-5?e=1fc565ab9d
https://www.nhs.uk/change4life
****************
Stories to explain COVID- https://nursedottybooks.com/dave-the-dog-is-worried-about-coronavirus-2/
https://www.elsa-support.co.uk/coronavirus-story-for-children/
https://en.calameo.com/read/000777721945cfe5bb9cc?authid=Xu9pcOzU3TQx
*****************
Government Guidance- https://www.gov.uk/guidance/help-children-aged-2-to-4-to-learn-at-home-during-coronavirus-covid-19
**************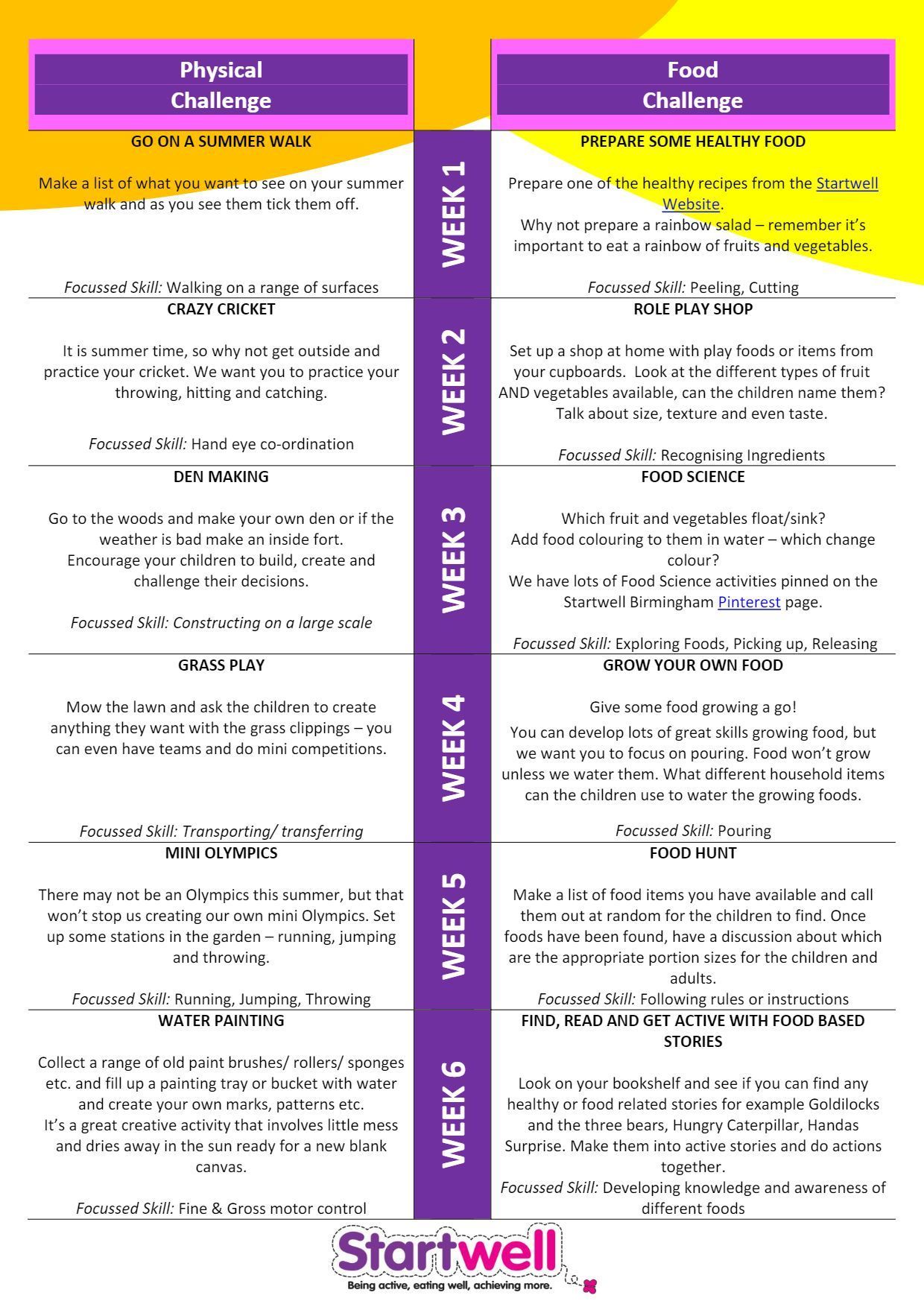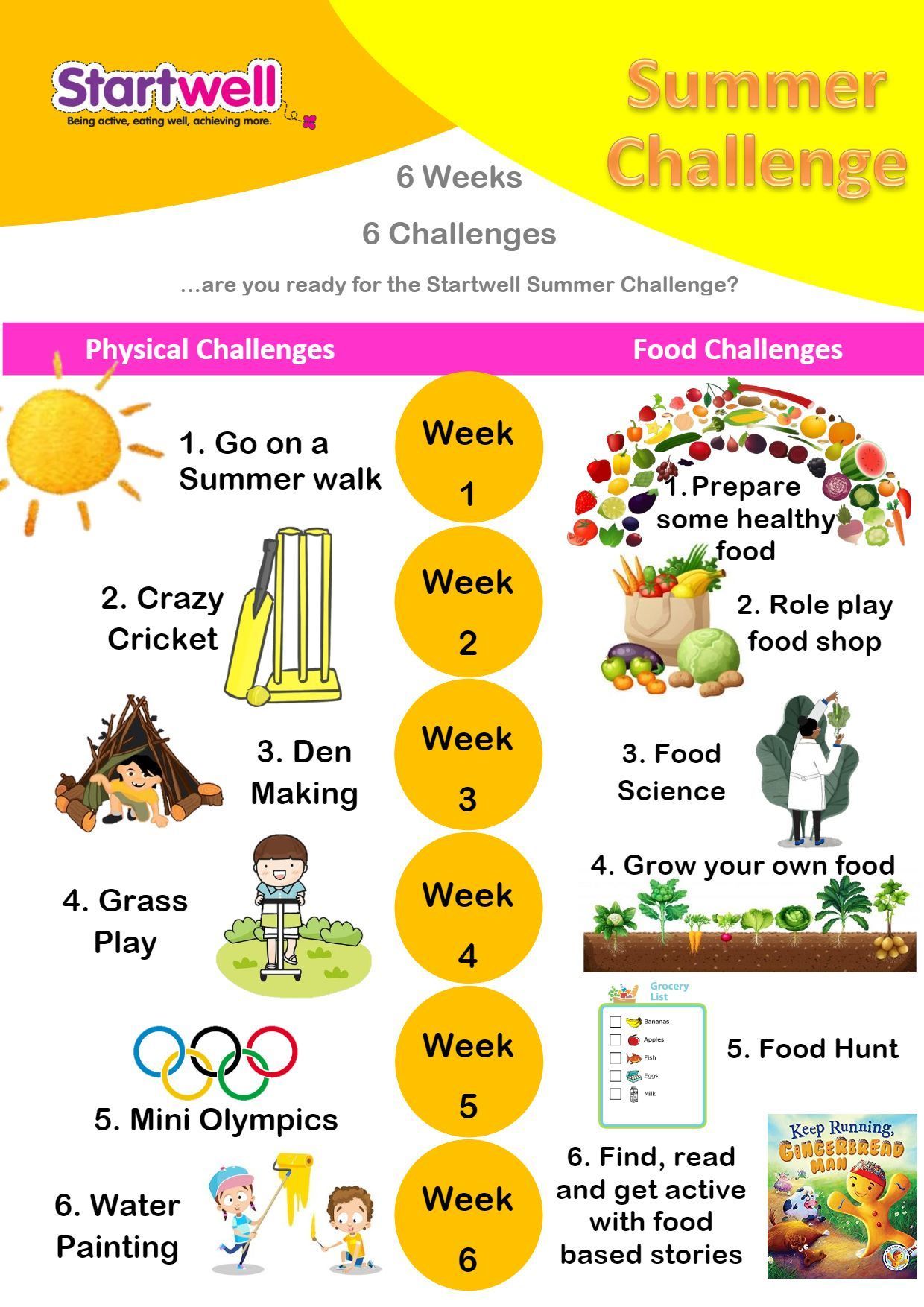 **************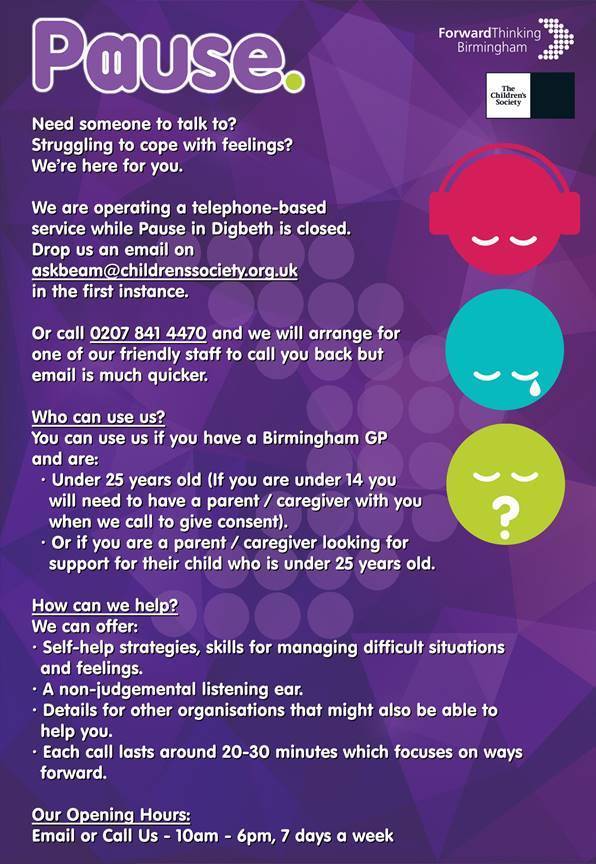 ******************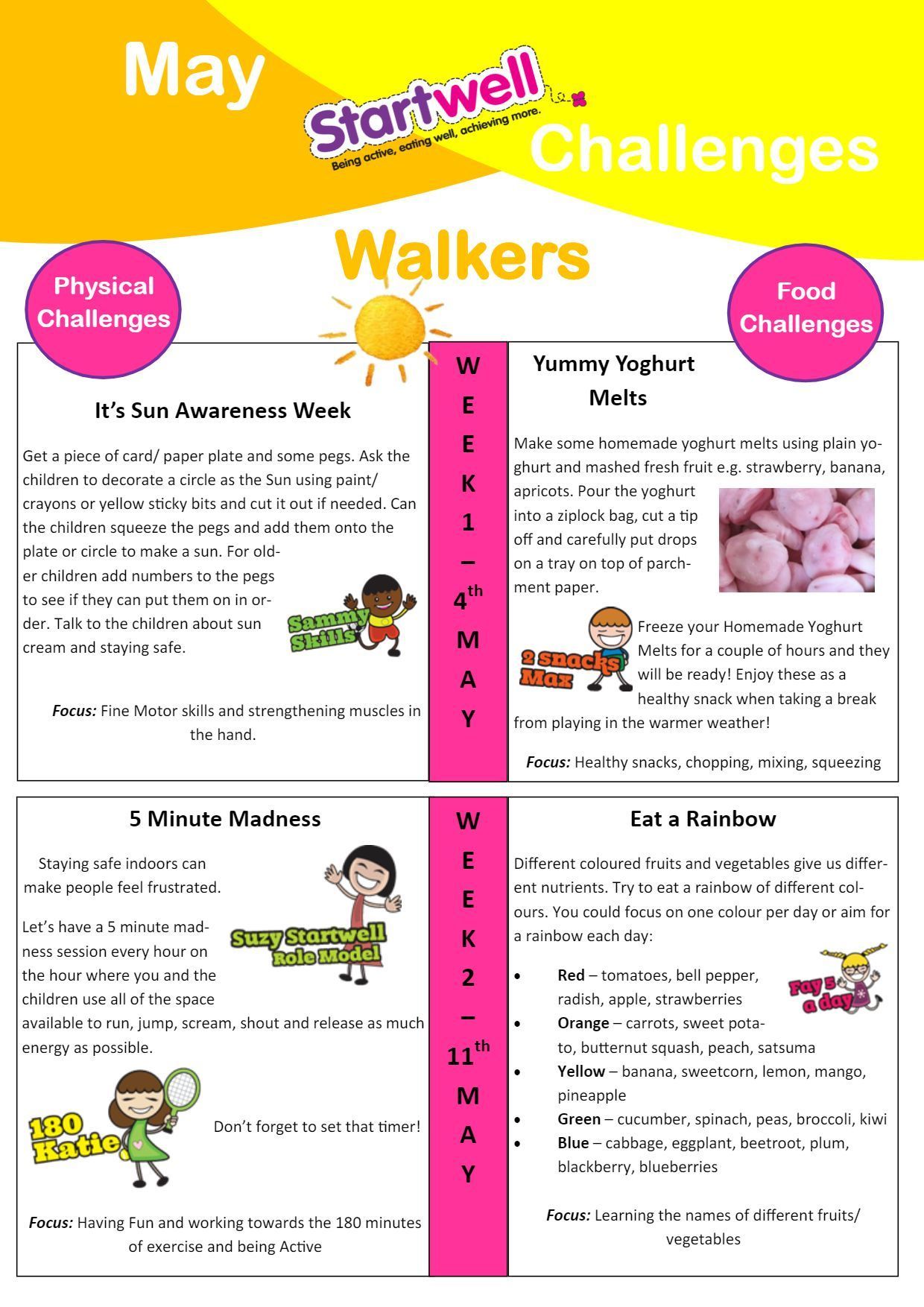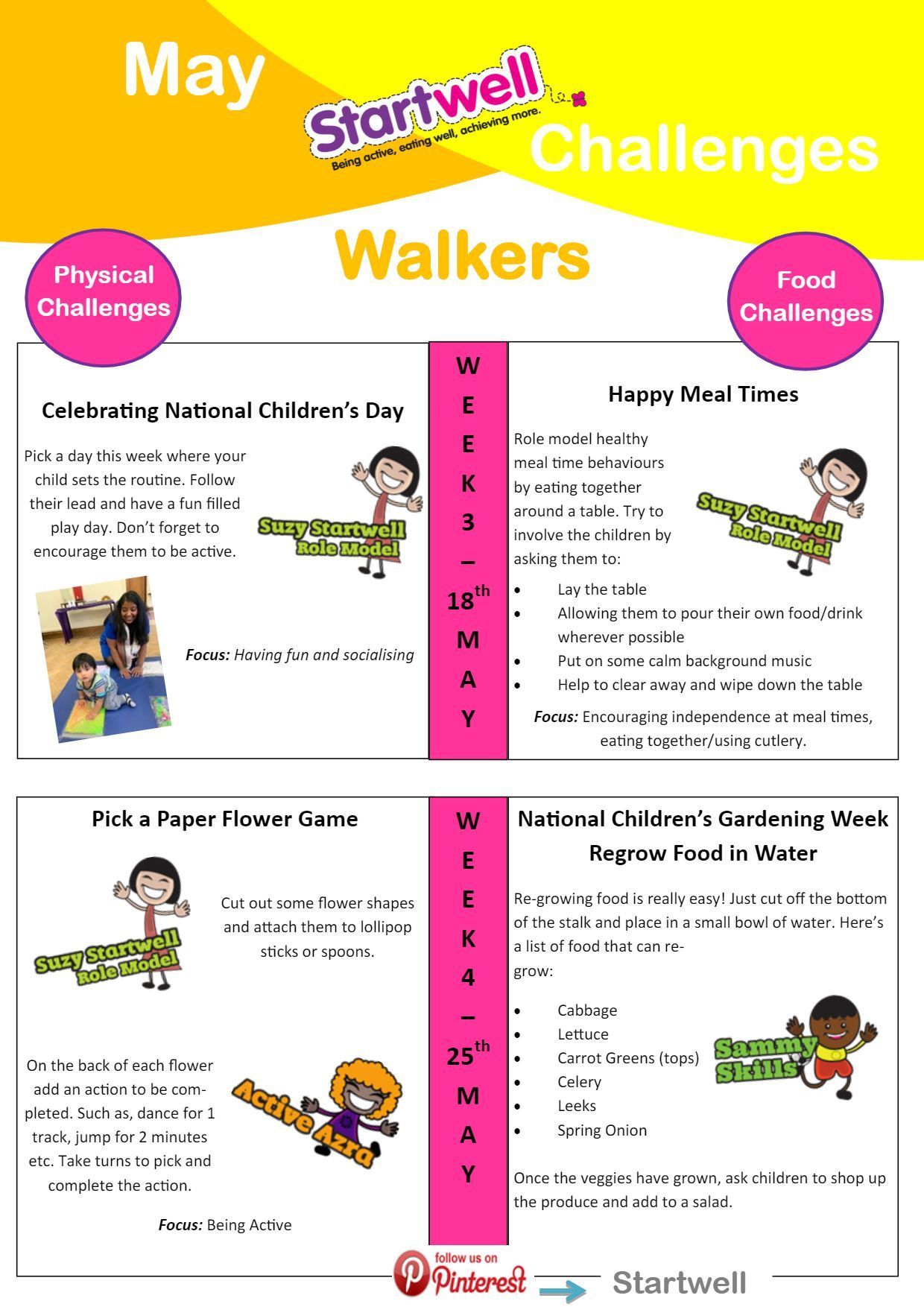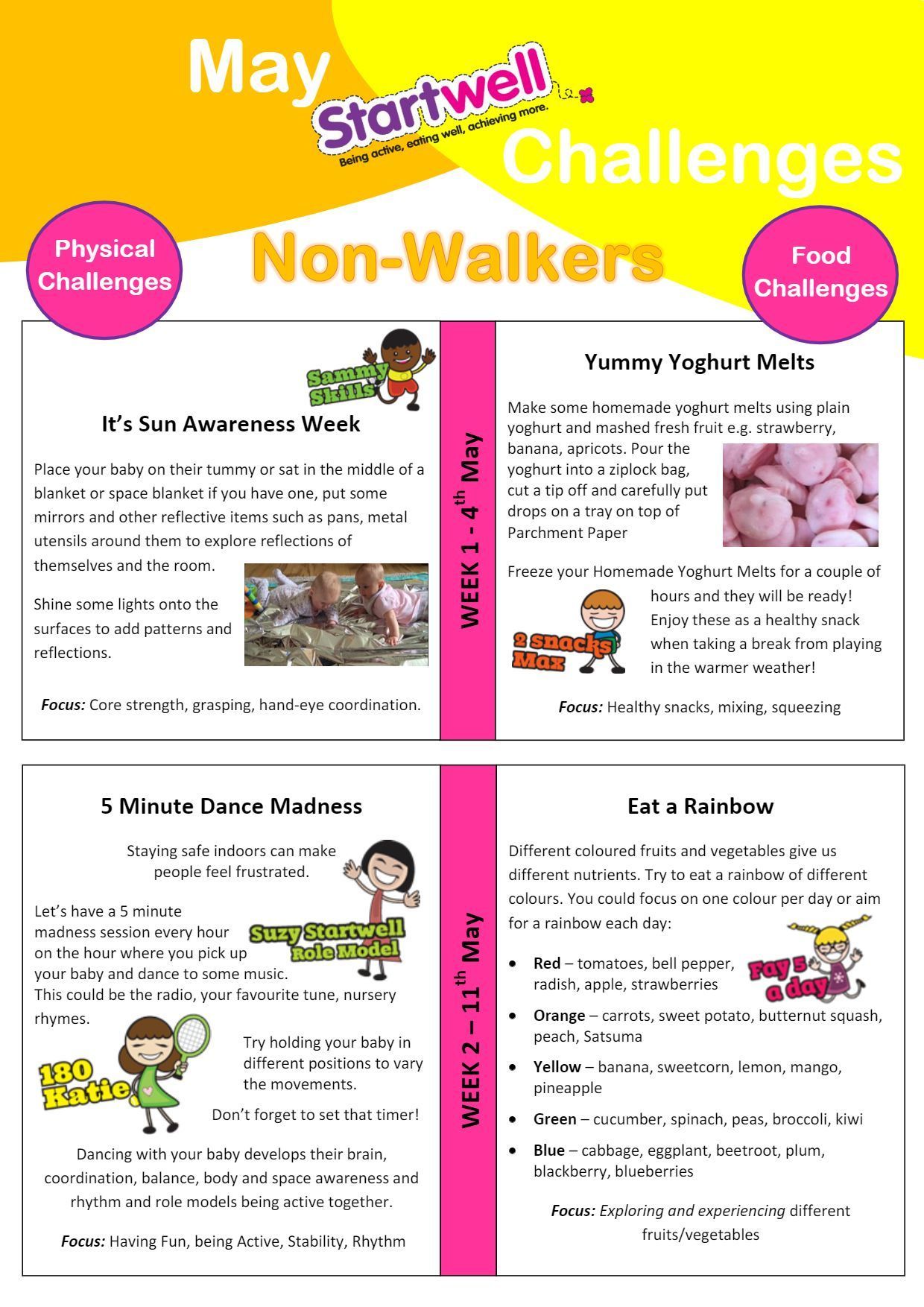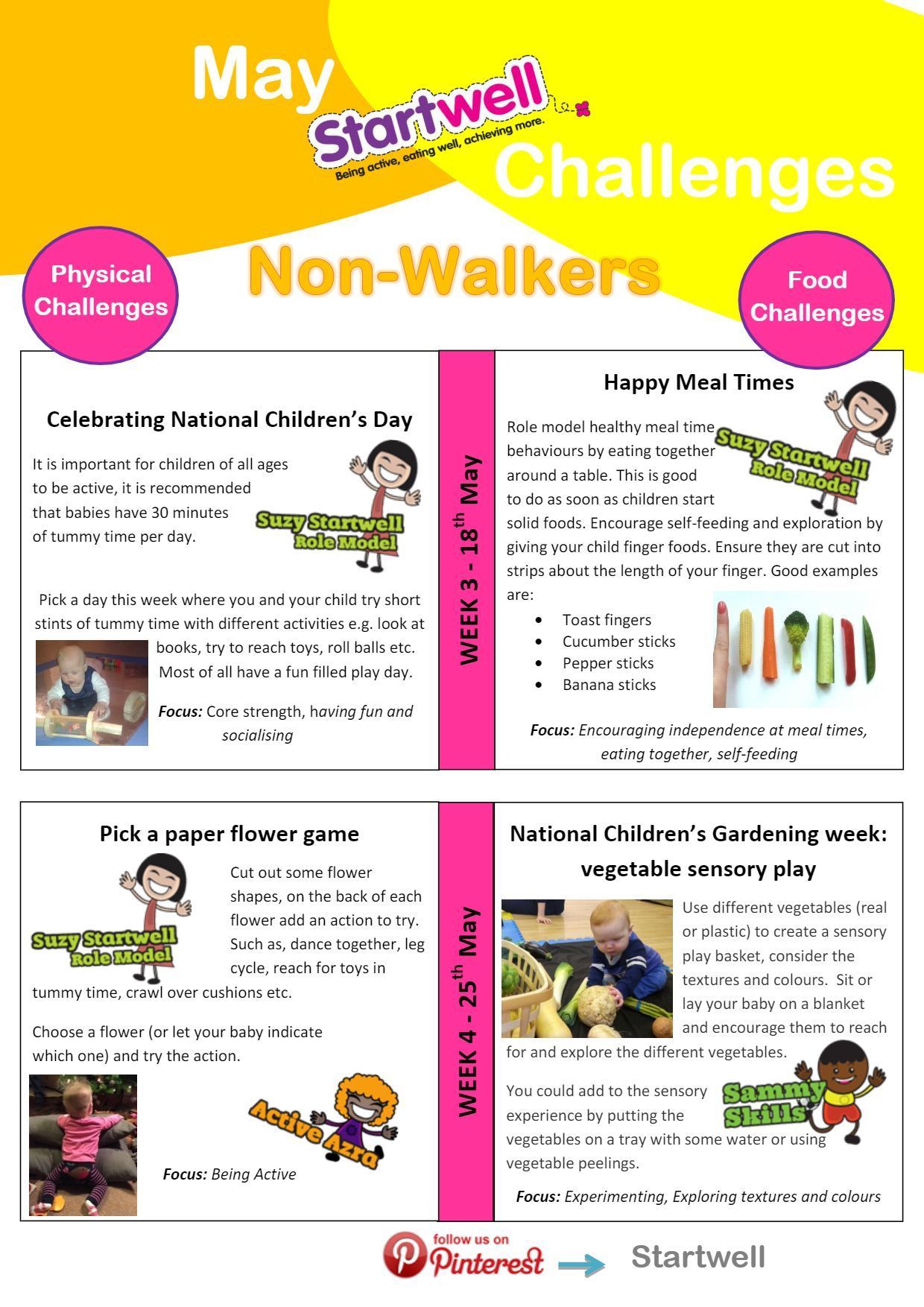 *************************************************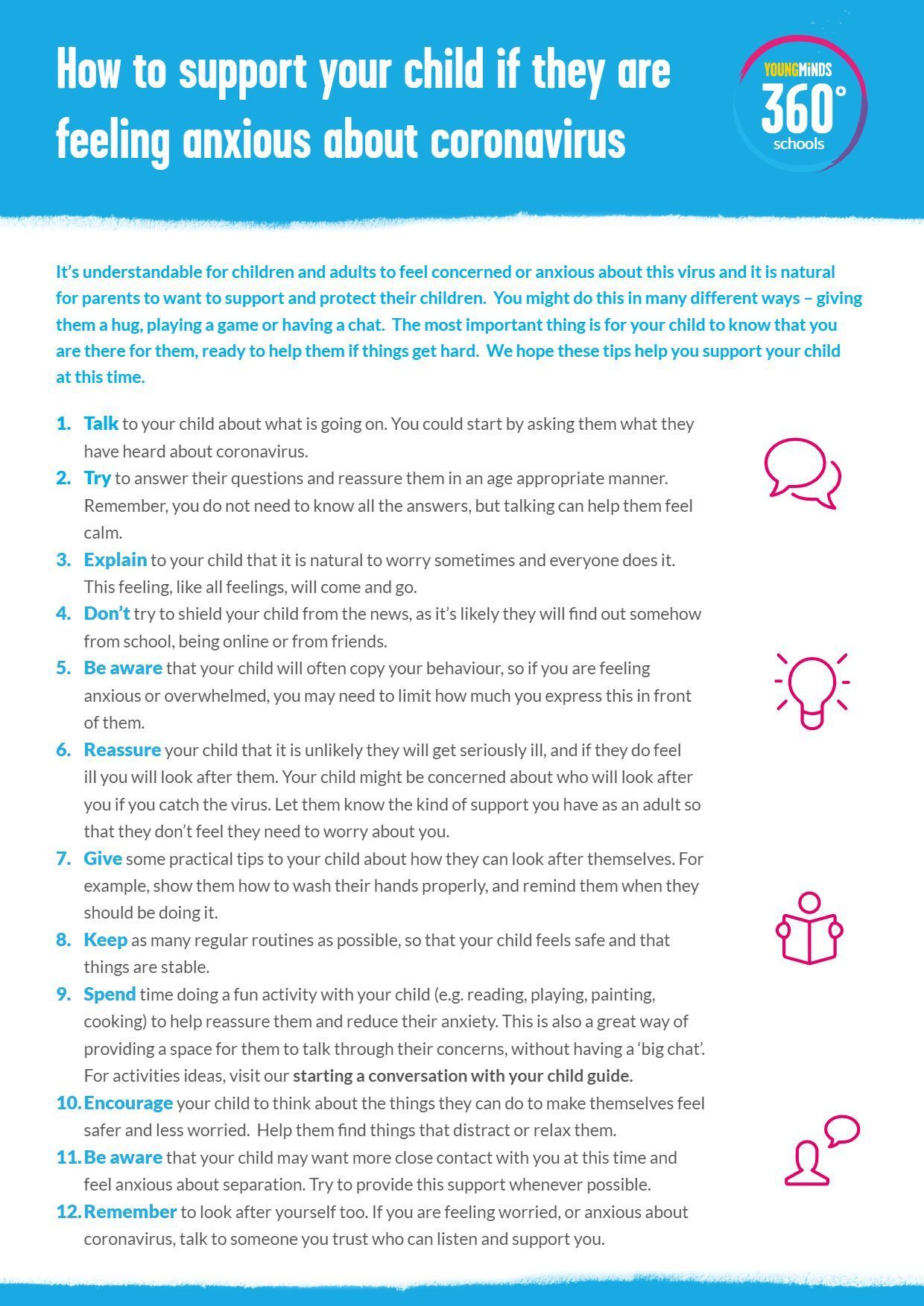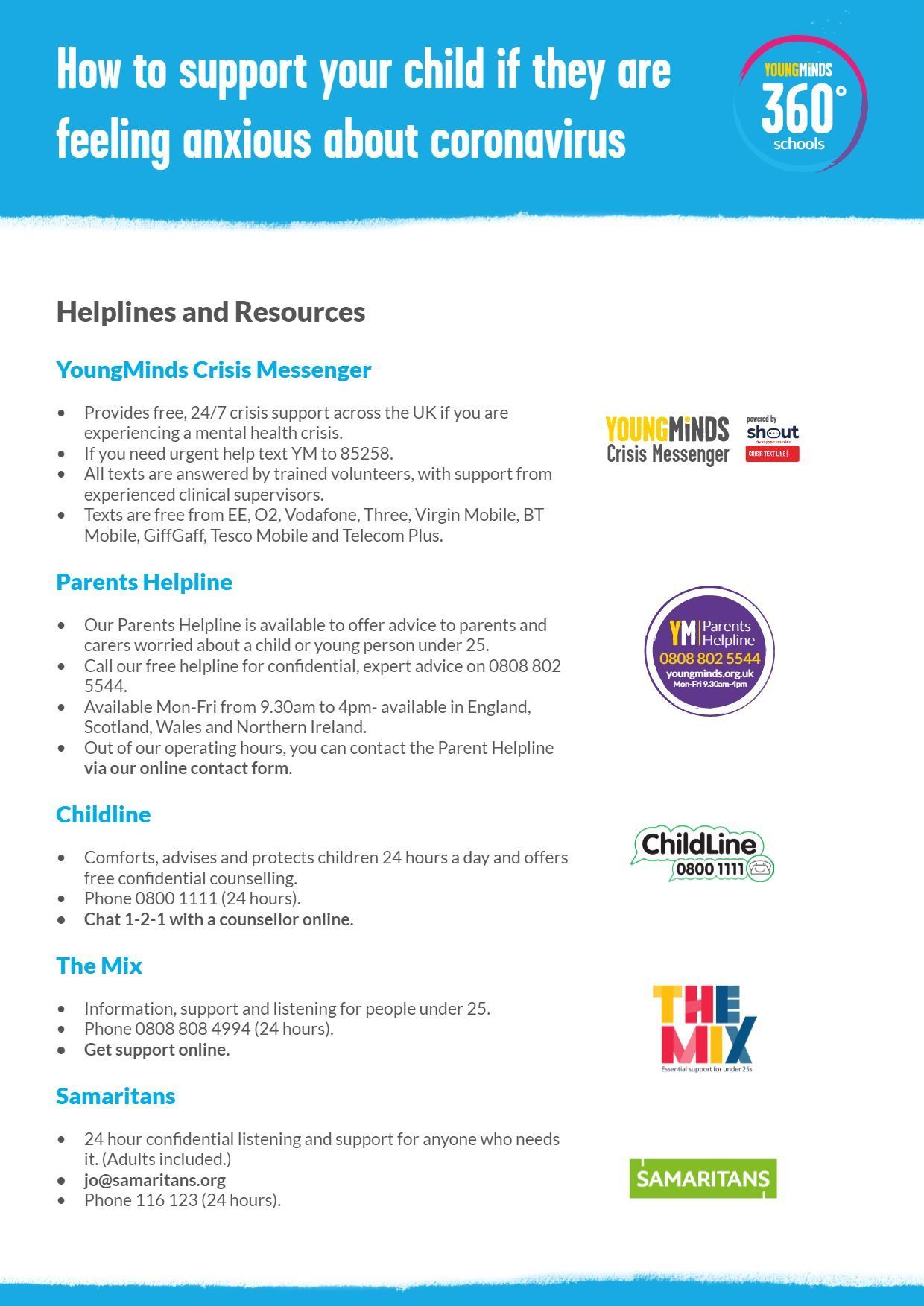 ***************************************************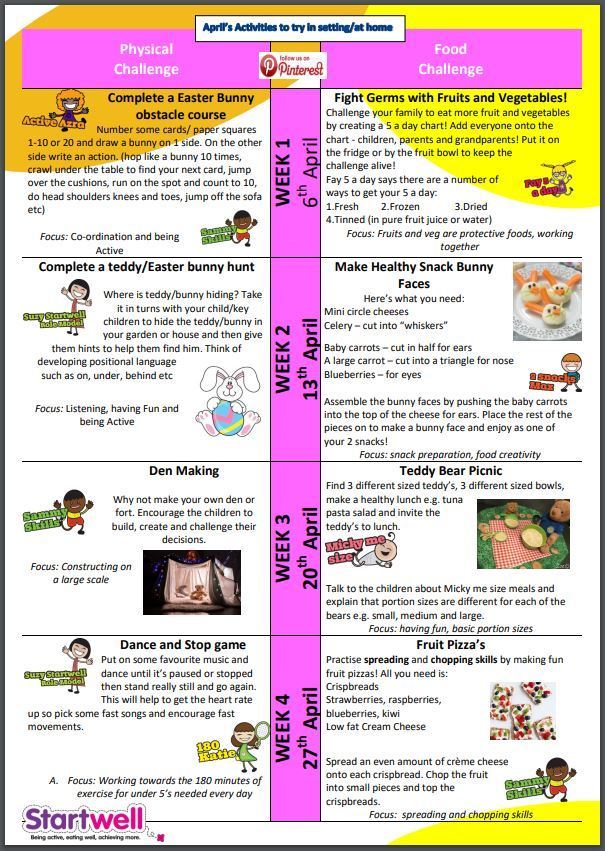 ******************************************************
Try some of these activities recommended by our Soundswell Speech and Language Therapist to develop your child's speech and language skills….
* Click on the links for further ideas/information *
Singing nursery rhymes together can be great fun. It can help to develop your child's attention and listening skills as well as learning new words. If you sit your child on your lap this can be really helpful with developing eye contact and noticing different facial expressions. Include actions as you sing – the more times you sing and use the gestures, the more likely your child will be to copy these. Try missing a word off at the end of a familiar rhyme, can your child add it in?
Here are some ideas for actions songs to try: ACTION RHYMES.
Lots of children can have fun making funny sounds and using these within their play. This can be a great activity to play with your child if they are not yet saying any words. Sit your child on your lap so that he/ she can see your face and make it fun. Click on the link for some ideas of where to start: PLAYING WITH SOUNDS
Play is such an important skill for children to develop. They will have even more fun if you join in with them. Try and let your child choose what they want to play with. Wait and see how they would like to play with the toy. Join in by copying their play and talking alongside what you and your child are doing. Name the toys they are playing with and describe what you and he/she are doing. See the attached sheet for some ideas of games to play: IDEAS OF GAMES TO PLAY TOGETHER AT HOME
Here are some ideas to practice taking turns. This is a really important skill for your child to develop – first children learn to take turn in play and then they can start to take turns in conversation. See the attached list for ideas to try with your child: TURN TAKING GAMES
Playing memory games is a great way to develop your child's memory skills. Auditory memory is important because it helps your child to remember what has been said for long enough to understand the words. When playing these games, makes sure your child is sitting calmly and is ready to listen. Try to cut down on background noise so that your child can focus on your words. Make this fun by playing the games attached: AUDITORY MEMORY GAMES
Use every day routines to help develop your child's vocabulary. Name the things you play with together throughout the day eg 'bubbles', 'car', 'puzzle'. Name items you use throughout the daily routine eg 'spoon', 'cup', 'chair'. When it's bath-time or getting dressed time, name body parts and clothes eg 'hands', 'face', 'jumper'. Action words are really important too, name the different actions as you do them with your child eg 'we're walking', 'you're eating', 'washing', 'jumping'. See the attached sheet for some games to play to develop vocabulary skills: NAMING SKILLS
When your child is using single words, help them to start using 2 words together by adding one word on to what they are saying and repeating it back eg your child says 'bubbles', you say 'more bubbles', your child says 'feet', you say 'wash feet'.
*********************************************************************
Click on the link for:-
TOP PARENTING TIPS FOR PARENTS AND CARERS IN UNCERTAIN TIMES
*****************************************************
Please see our Facebook Page and Twitter account for some more ideas of what you could do at home. If you have any suggestions, then please let us know by emailing us on enquiry@ruberyn.bham.sch.uk
*****************************************************
We want to know what you have been doing at home! Let us know by uploading pictures to your Tapestry account. If you are lucky, you may even get a response from your Key Worker https://tapestryjournal.com/
*****************************************************
Contact Us
Leybrook Road, Rubery, Birmingham B45 9PB
enquiry@ruberyn.bham.sch.uk
0121 464 2158