Welcome to our Home Learning page. Here, we are providing daily activities for you and your child to join in with. These include story times along with a couple of other activities – a game to play, a physical activity or maybe something to make!
We hope you enjoy our activities!
Making Pete the Cat some new shoes
Once you have watched Mrs Fox reading 'Pete the Cat', maybe you could make him some new shoes? We would love to see your creations. Can you upload a picture onto Tapestry?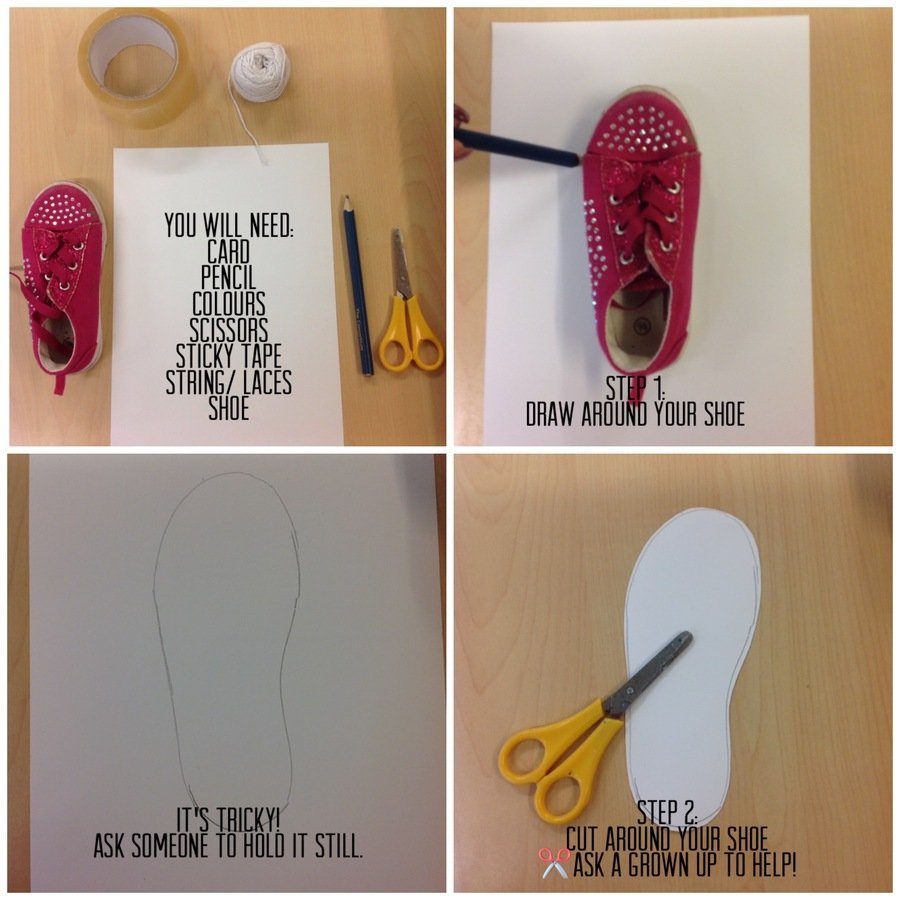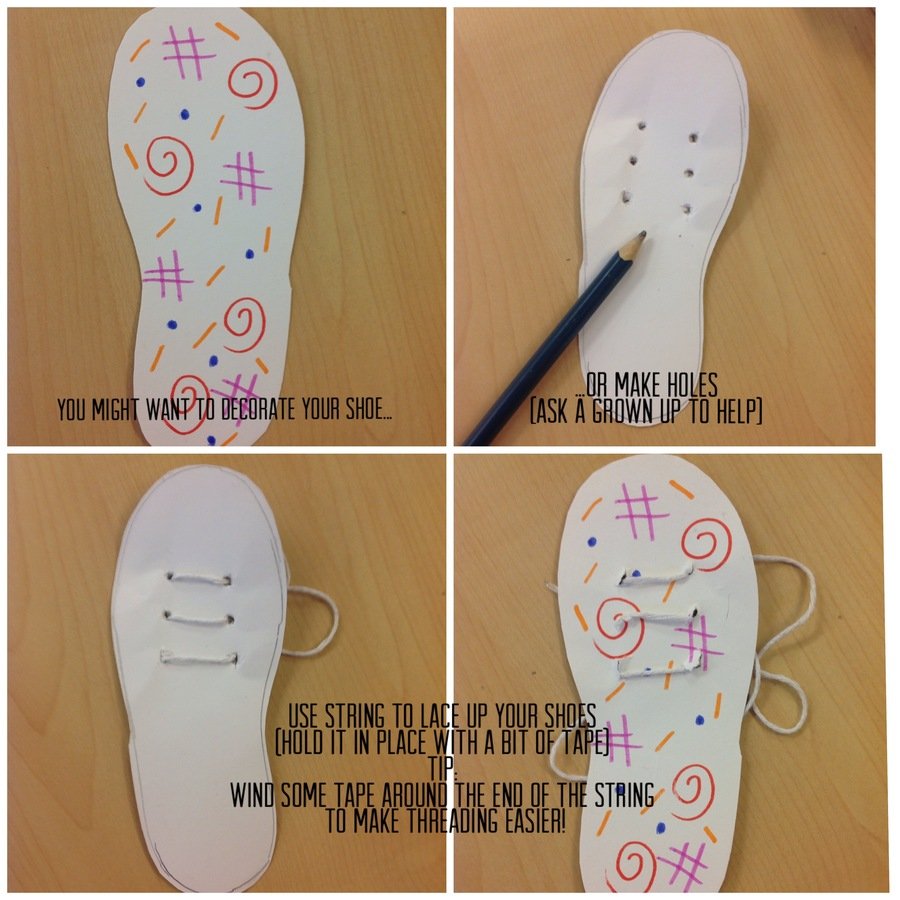 Please log on to Tapestry to listen to Mrs Fox reading a story about 'Pete the Cat'.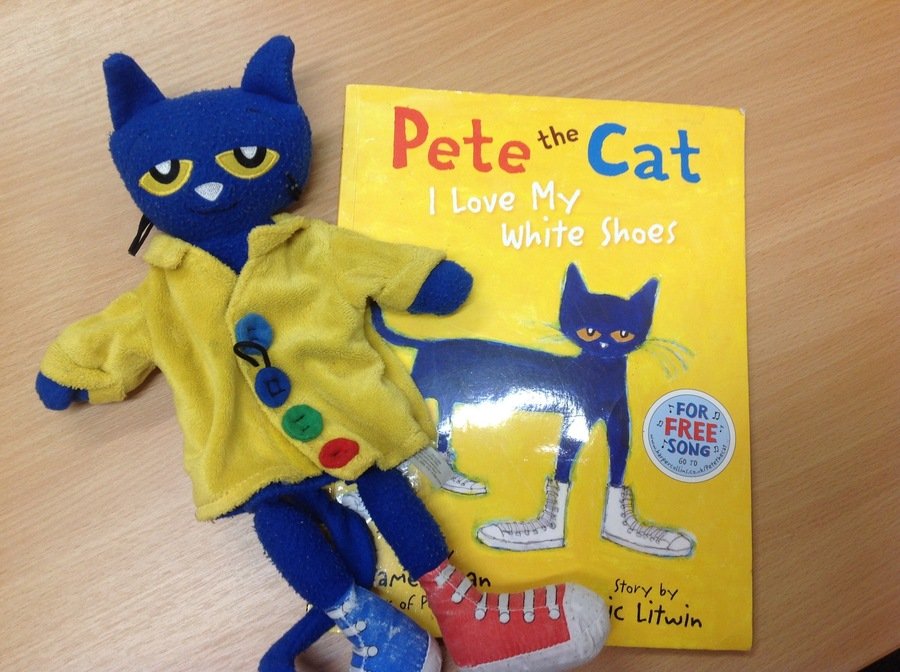 At the moment it may be hard to see all your family and friends as we need to stay safe in our support bubbles. Rabi Rabbit in Willow is setting you a challenge! Can you draw a picture of your family and upload it to your Tapestry account? We would love to see your pictures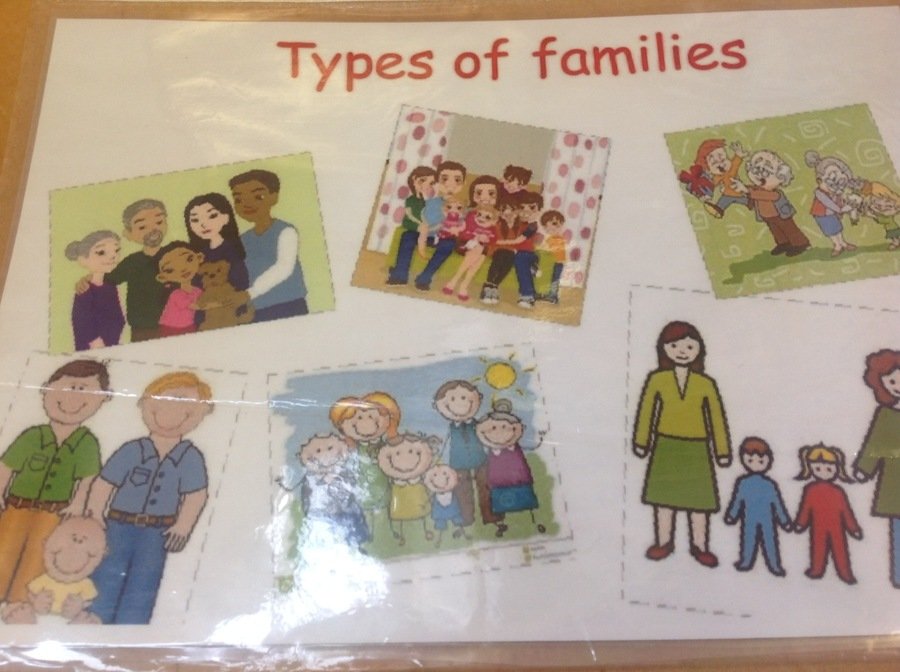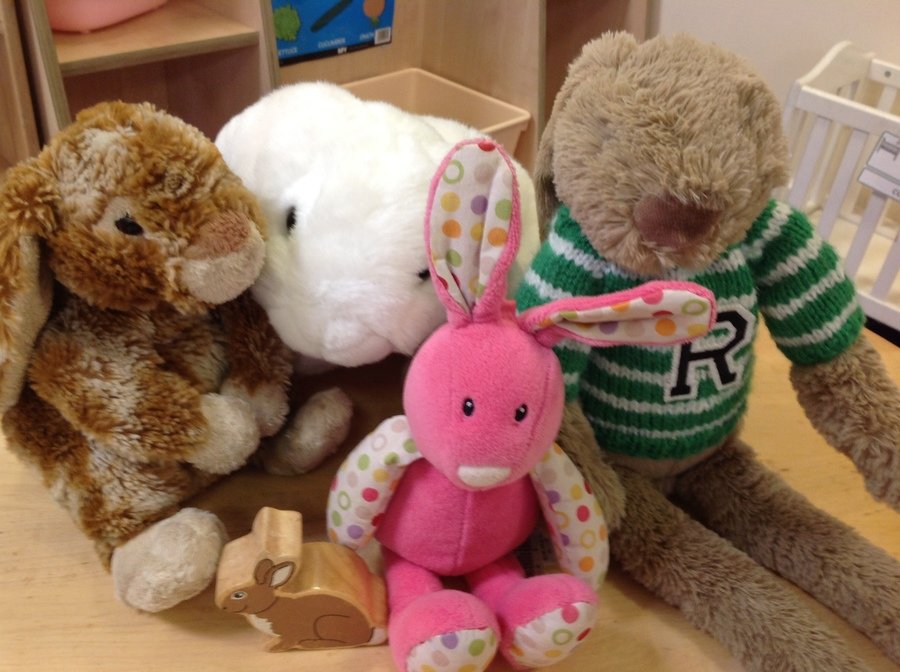 Mrs Queen read a story about Pinky the rabbit who was listening out for different sounds. You can play a listening game too!
On Tapestry, you can watch Mrs Queen making pastry and have a go with your child at home. Enjoy!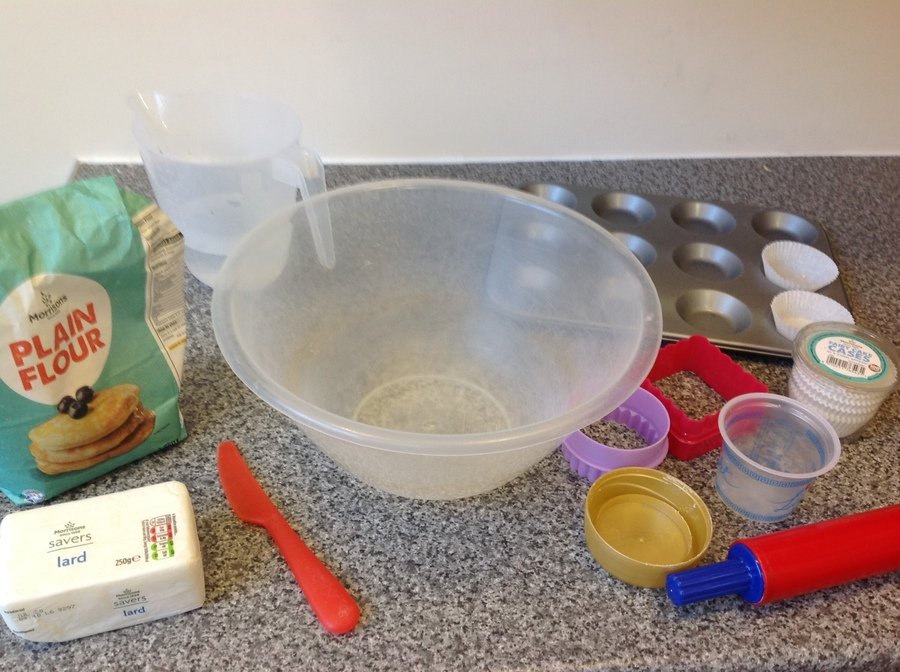 Can you follow the steps in the picture to make your very own jigsaw at home?
Step 1 - you will need an old birthday/Christmas card and some scissors.
Step 2 - using the scissors, cut the card into a small number of pieces.
Step 3 - try to join the cut up pieces of card together.
Step 4 - your puzzle should look complete with all the pieces in the correct place.
How many pieces did you have cut for your puzzle?
Was it easy or hard to put the pieces back together in the correct place?
If you found this easy, maybe you could cut your card into more pieces.
Upload your photos to Tapestry when you have a go with this activity
If you have listened to the story of Dear Zoo that Mrs Queen has read, you might like to join in with this game!
Come and join Mrs Taylor and have some fun playing in water at home. Please share your activity on tapestry, we will be looking out for your comments. Have fun!
On Tapestry, come and join in with singing some number rhymes. Enjoy - have fun!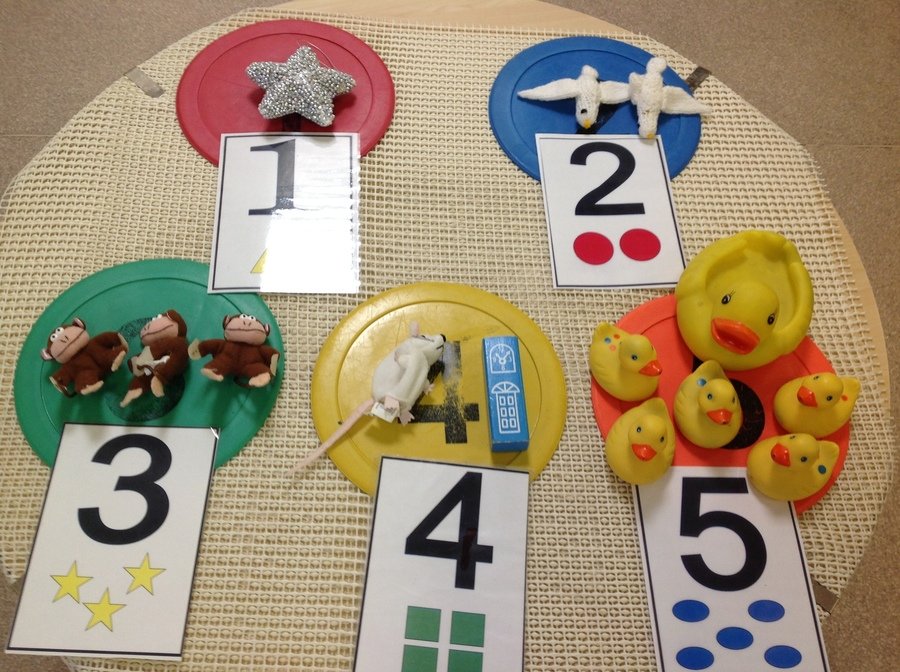 Contact Us
Leybrook Road, Rubery, Birmingham B45 9PB
enquiry@ruberyn.bham.sch.uk
0121 464 2158